Bhubaneswar: Ollywood has come a long way with some of its directors making a mark at national and international scene. In 2019, some film came up to the expectations of the audience while some did not. Although there is no lack of talent in Ollywood, the general opinion is that it has to be tapped and used in the right direction.
Odisha Bytes spoke to some eminent film personalities of Odisha about the rise and fall of the industry and about their expectations in 2020.
HIMANSHU KHATUA, DIRECTOR
Whatever has been done in 2019 in Ollywood is not sufficient. We have a lot of expectations from our industry. No remarkable work was done this year. We expect some young filmmakers to come forward in 2020. Film making and the appreciation process should be more transparent and impartial in future.
In 2020, the method of giving state awards should be changed completely.
The choice of the audience has changed. They have more options now in the digital age. Odia cinema should make a place among the options available. We should be one of the options for the audience, which has not happened yet. I hope that option will be created in 2020. We have become limited, rather our thought should include the international arena. Film making is a universal art form. We should compete globally, but  it is not happening.
If our models from remote areas can compete in beauty contests at the international level, why not Odia cinema? I hope the younger generation will consider this. Our strong point is that what we have very good technicians, starting from DOP, to a sound designer.
In Odisha, the general attitude is of pulling the other person down. A person should be judged for his deeds. But the opposite is happening here. Most of the people are not into films, but they are judging films. Some are also not professional in their attitude. We are not seeing real art work. The government should hold a public screening before choosing to give awards. Good work only gets appreciated in award giving ceremonies, but the irony is that no one has seen this work. We should create an avenue for people to see good work.
Good cinema should be brought on a single platform and shown to the masses. The artist must confront public. Our juries are not judicious in their judgement. We still appreciate their judgement as we have not seen their work. Neither the department, nor the government and the public have seen the films.
I expect that in 2020, there should be a revamp of the whole system.
We do not have cinema culture in Odisha. How an we expect good films here?
The state government should rethink about the whole process. We should do different categories and attract the young generation and encourage them. We should showcase Odia cinemas at the district level through film festivals. Our films should be culturally empowered. Book fairs have also been reached districts like Bargarh, Sambalpur and Koraput. Then why can't film festivals reached there?
MIHIR DAS, ACTOR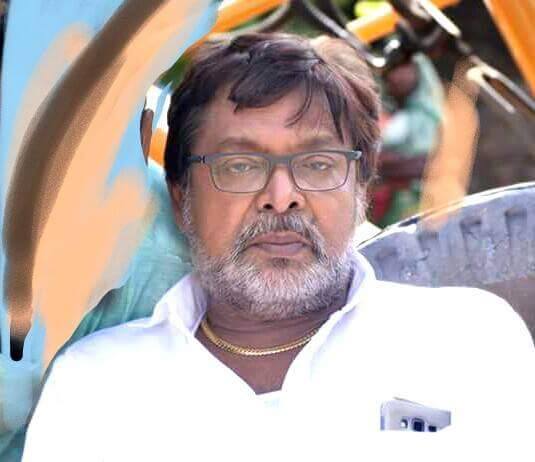 Kan Kahibi. Kete Sata Kahibi, Kete Michha Kahibi  (What to say? Shall I tell truth or should I lie? I am confused.) This year has been both good and bad for Odia cinema. There was more good than bad. We should always be positive. That is how I have spent 40 years in Ollywood.
We 'Odias' should be more Odia. The Odisha government should give importance to our work just like many other states are doing. The government should be adequately interested in giving importance to language. Even our children cannot speak Odia fluently and that is a shame.
AKSHAY PARIJA, PRODUCER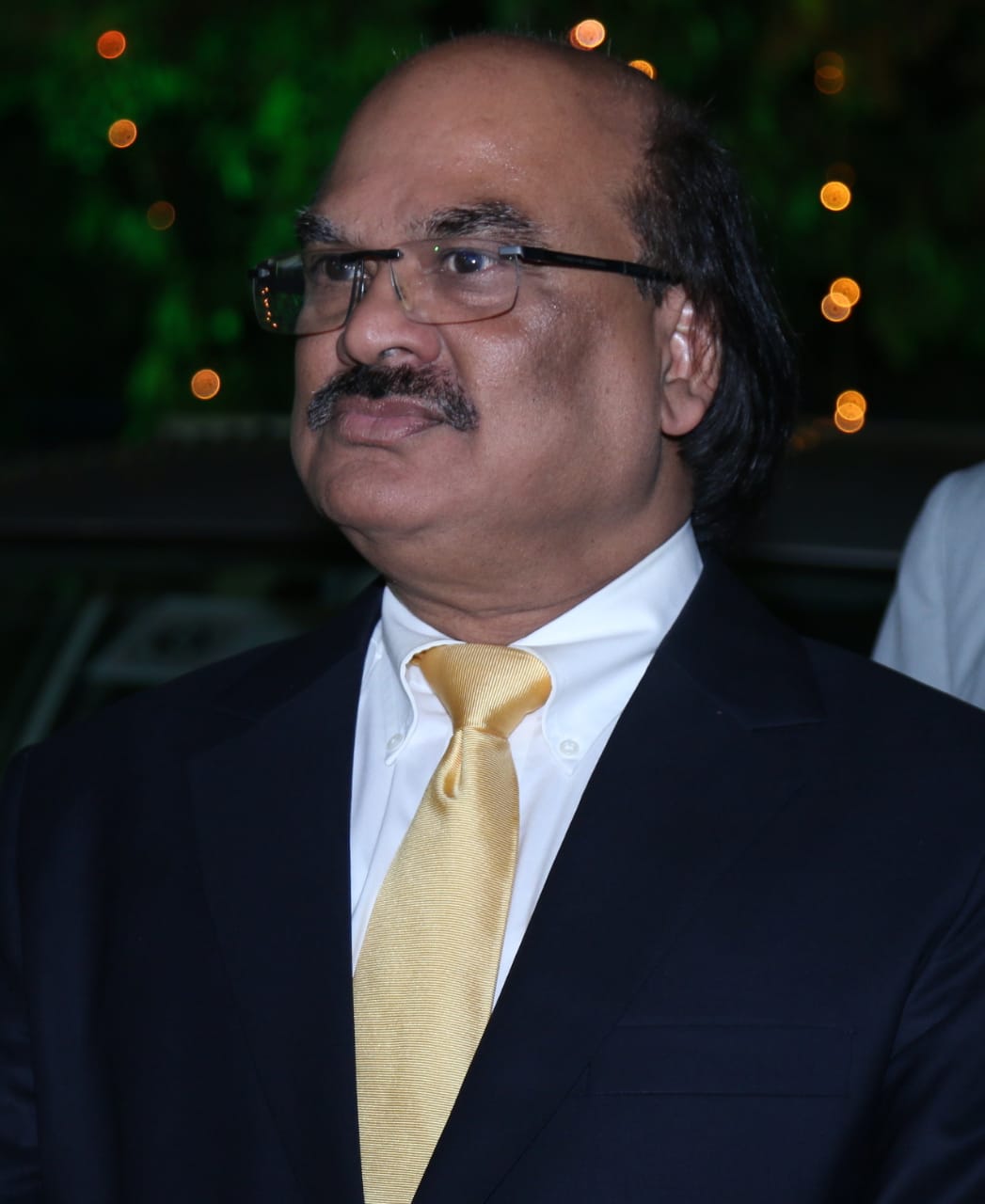 2019 was one of the worst years for Ollywood because both big and small budget films failed. Nothing could meet the audience expectations, nor financial objective.
Now the Government of Odisha has announced a state film policy, which is one of the best in India. It is producer-friendly and very pragmatic in its process and approach. In 2020, I am definitely looking forward to some cinematic revolution. Odias have good ideas and they have the determination to good films, not cheap remake of films from other states.
All talented Odias will be able to take advantage of state film policy for making good films. I am aware that there are many talented people from Odisha who have gone to Mumbai and Chennai etc. They can take the initiative. I hope they will make good films in 2020.
Additionally, the state film policy encourages filmmakers from other states to come and shoot in Odisha by providing them subsidy and other benefits. I expect Odisha to emerge as a shooting hub in India in 2020.
I am doing a lot of Bengali films. If Bengali films have become successful, why not Odia films? I am happy to share that I have made six Bengali films and they are all hits. Two among them have completed 100 days in a cinema hall and one of them was in the race of nomination for Oscar's, representing Indian Films.
People like simple and genuine stories. They should be true to Odia culture.
DR RAJANIRANJAN DASH, SCRIPTWRITER
Ollywood experienced failure in 2019 as 90 per cent of the Odia films flopped. Only some offbeat movies were successful.
I look forward to good movies with good stories in 2020. It is really a matter of concern that other languages have been dominating dialogues and songs in Odia cinema. Not even the titles of Odia films are in Odia language. That is not a good sign for Ollywood.