Overcome Bad Hair Days In Winter With These Tips
Bhubaneswar: Dry scalp and dandruff are very common problems that leave most of us scratching our heads in winter. For a lot of people, these conditions might seem inevitable. Odishabytes spoke to Dr Nibedita Dixit, Dermatologist at Sum Hospital, Bhubaneswar for the perfect strategy to keep hair problems at bay in the winter months. They are applicable to both men and women. Dr Dixit also busts and endorses some age-old myths, related to haircare.
Oiling Your Hair
A common means for moisture, and "universally regarded" among the people of Odisha, to be a daily necessity for our bath time activities, oil actually acts as the perfect medium for fungi, which is the root cause of dandruff. Oiling your hair once or twice a week is more than enough, and should be done an hour before using your choice of shampoo.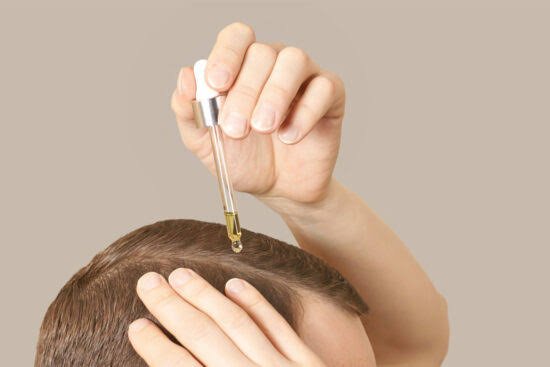 Anti-Dandruff Shampoo
Although a very suitable remedy, this can lead to drying of your scalp and should be used with special conditioners. For less extreme cases of dandruff, a shampoo – conditioner mix should be used. Dr Dixit approves of Revilus, Renocia and Anaboon shampoo.
Lukewarm Water
Putting yourself through torture by washing your hair with extremely hot or extremely cold water in the winter actually serves no purpose other than inducing a common cold. Lukewarm water is always the best option for cleansing your scalp and it should be done at least once a week.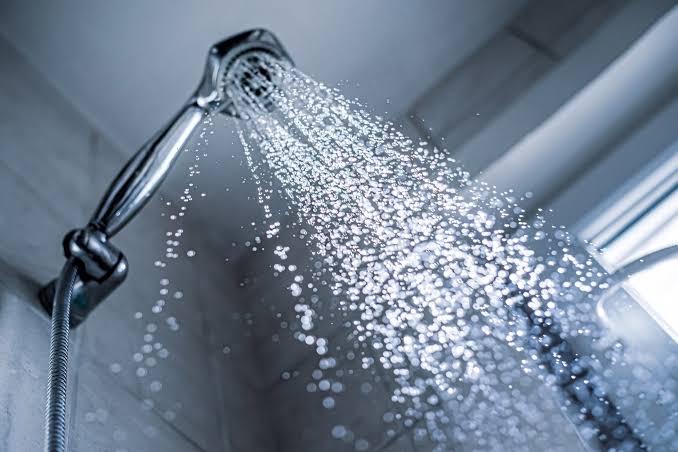 Home Remedies
Lemon juice, vinegar, egg yolk and a variety of other food-related cures have been used in Odia households for centuries and there is some merit to these traditions, as the products mentioned can act as natural conditioners. But in serious cases, the best thing to do in your home would be to separate your comb and wash clothes from the rest of the family, as dandruff-like other fungal infections can spread easily.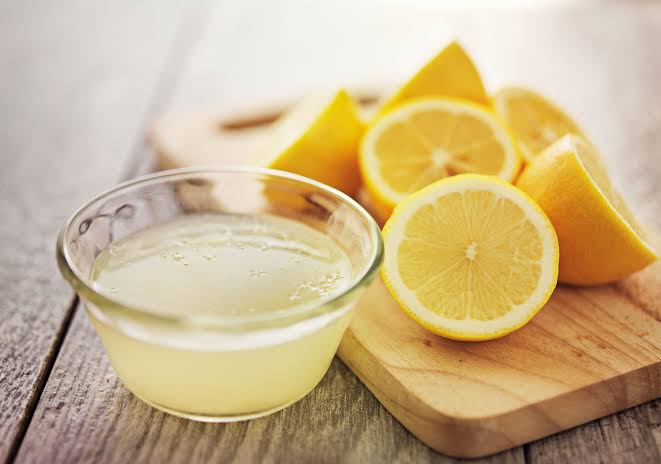 Balanced Diet
Even though not specifically helpful for dandruff, a balanced diet can never go wrong, and the protein in your diet does assist in hair growth and repair.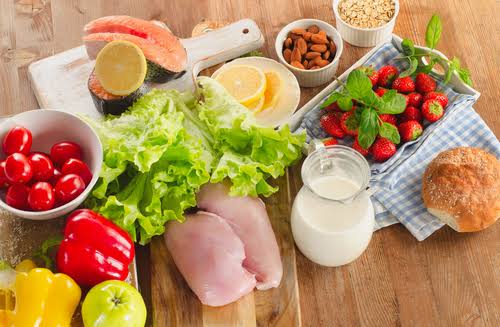 In cases of extreme hair fall, do consult your local dermatologist.