Bhubaneswar: Odisha has lately been prone to heavy rainfall and the weather, though quite a relief from the harsh heat and humidity, not only invites various illnesses but also severe skin problems.
The weather demands extra attention for the skin. Bhubaneswar-based makeup artist Subhashree Hati shares a few tips:
Oily skin
Rainy season is the worst for oily skin, so if you have one, it is important to wash your face three to four times a day, with an oil-control face wash.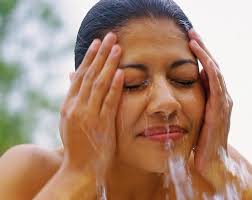 "Ideally, use a face scrub daily or every alternate day to keep the pores free from blockages and to remove the dead cells. To control excess oil secretion, use hot water to wash your face," said Subhashree.
Combination skin
Many women have a combination skin with the T-zone oily and rest of the face dry.
"Use a cleanser and a moisturizer for the dry zone and for the oily zone, use a cleanser, scrubber and toner. In this kind of weather, use an anti-bacterial face wash if you have an itchy skin," Subhashree added.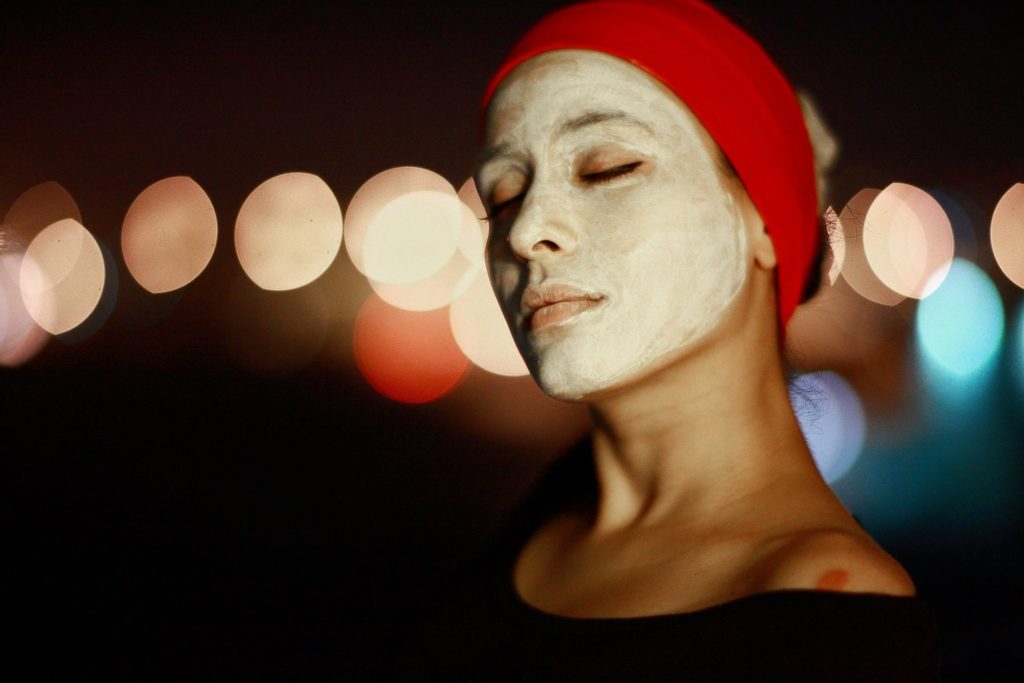 After washing your face, pat it dry without rubbing your face with a towel. Use face packs only meant for combination or normal skin.
Dry skin
Dry skin, Subhashree says, is the result of lack of vitamins and minerals. "During monsoon, this skin type is more prone to infections and gives you an aged look, so you can apply natural face masks to give you the right moisture your skin type needs and to also diminish fine lines and wrinkles," she added.
The best face wash for rainy season is water. So, drink as much as water as possible and also wash your face frequently. It will act as a detox and the skin will remain hydrated.
Consuming fruits rich in Vitamin C can be of great help too, she added.
If you are going out for a party on a rainy day, these are the makeup tips to follow, says Subhashree:
Keep makeup as minimal as possible. Go for skin must-haves like a hydrating moisturizer and an SPF. You can add a light matte powder depending on your skin type. It is important to let your skin breathe and avoid loading up more products as there is always a chance of infection during the rainy season.
(You can reach the makeup artist through her facebook page 'Makeup By Romma' and Instagram handle- 'Makeup By Romma')