Cuttack: What men do women can do better. The story of this empowered woman goes back 20 years when the term 'empowerment of women' did not have the kind of backing it has today.
The people of Cuttack are no longer intrigued at the sight of Sammu Bibi deftly washing a car or a bike at her service centre near the Taladanda Canal in the Jobra area. She got used to the quizzical looks of passersby long back and even if she gets them now, she is oblivious to them.
Life was difficult for Sammu Bibi right from the word go when she had to discontinue studies after Class 3 due to extreme poverty at home. She was married off at the age of 20 and got widowed a few years after her daughter's birth.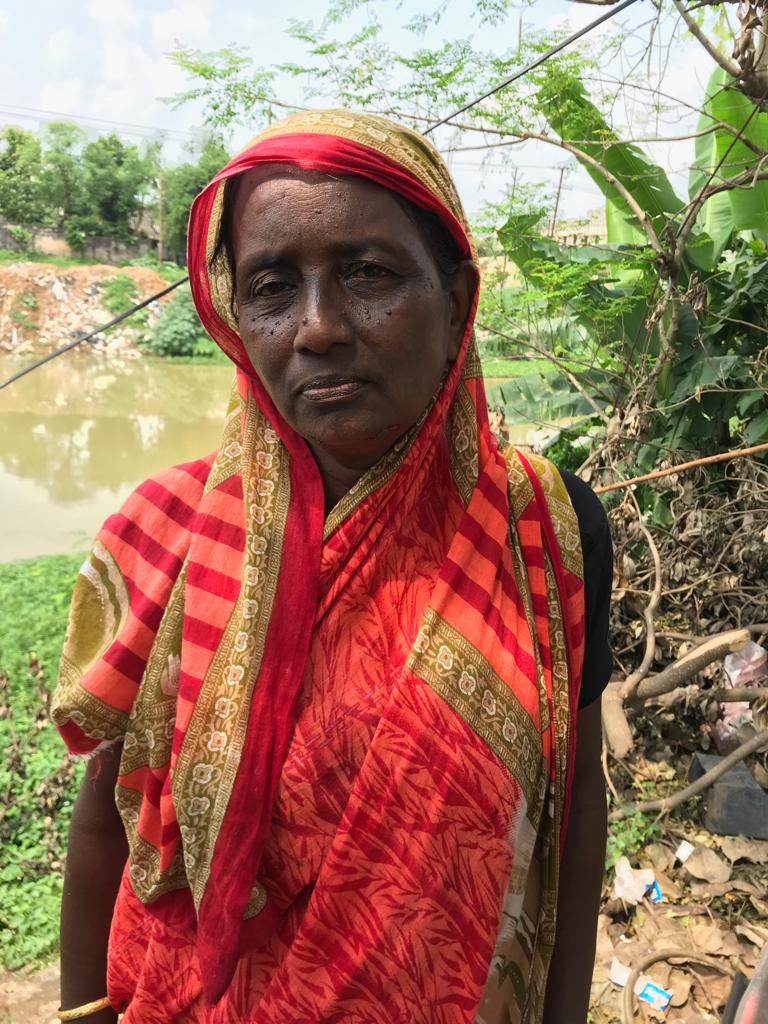 Not one to give up, Sammu Bibi was determined that her daughter would not suffer the fate that she did and decided to educate her despite compulsions on every front.
"I first opened a tea shop but it did not get me much money.Then I opened a grocery shop, which too did not get me any profit," said Sammu.
Desperate to have a business in which she could earn a better amount she hit upon the idea of opening a service centre, a job that did not require many skills. Although she was discouraged from doing a 'man's job', Sammu did not relent and went ahead with her plan. She borrowed some money from a relative and bought a water pump and opened a service centre near a government office in Jobra. As luck would have it, she was evicted from here after some time as it was a government plot.
It was then that she found a place on Canal Road of Jobra and there has been no looking back from that day. Sammu earned enough to educate and her daughter and even arrange her marriage.
"I have been doing this business since the last 20 years. Now I getting some profit out of it," said Sammu.
Just as she was beginning to breathe easy, life threw another challenge at her. "My daughter had some problems in her in-laws' house. Now she and my grandson are staying with me. Now my aim is to give a proper education to my grandson," she added.
"I always tried to be self-reliant and have succeeded in my life," said Sammu.