Mumbai: Odias in Mumbai now have a gastronomic reason to look forward to April 1. No, this is not an 'April Fool' prank! Puurn Bhoj, a food delivery start-up based in Palava City, will home deliver Cuttack's favourite food, Dahibara-Aludum, on this day to mark the Utkal Dibasa celebrations.
"Dahibara-Aludum is always among the top five things that Odias residing in this City of Dreams miss about home. And it is never available in its authentic form anywhere. We have decided to prepare Dahibara-Aludum with guguni and sev exactly like the ones available on the streets of Cuttack. No deviation at all," said Nilima Panda, owner of Puurn Bhoj.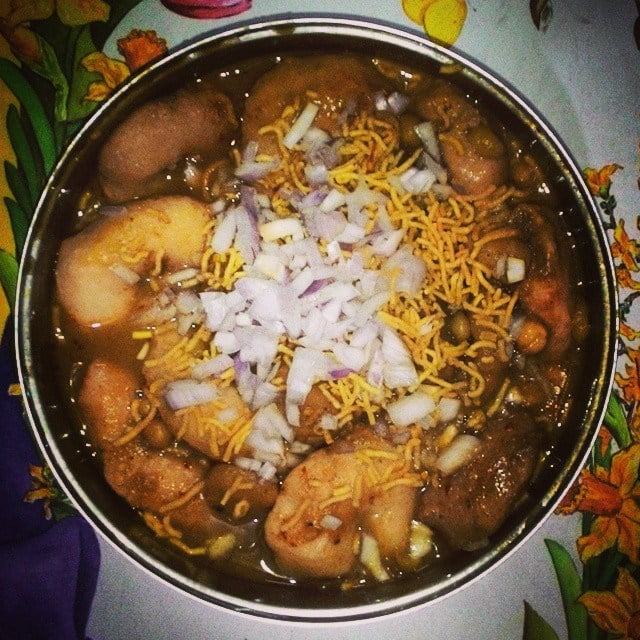 The outlet will deliver Dahibara-Aludum for breakfast on April 1, that too only the pre-ordered portions. It will be limited to places in and around Palava City for now.
However, plans are afoot to expand the delivery area, and make Dahibara-Aludum a regular feature on its menu. "We want to make Dahibara-Aludum famous. Not just Odias, we want everyone to try it out," added Nilima.
Next time, friends and relatives from home post photographs of Dahibara-Aludum on social media space, you will have something to show them too and earn envy.