Go Green! Let Nature Celebrate With Us All
Bhubaneswar: Festive season is on the roll and up next is one of the most beautiful festivals – Diwali. The festival of lights is the best day of the year as the entire country celebrates it with enthusiasm and love and joy.
However, in our zeal to have fun, we often forget that the earth and the animals matter equally. With time, the concept of Green Diwali is taking over as the pollution level is increasing at an alarming level.
Let's go Green this Diwali, one without fire crackers, less plastic and more organic and bio-degradable products.
Why the need for Green Diwali?
The crackers we burn contain harmful chemical compounds and particles. They contain poisonous gases and heavy metal, inhaling which can be hazardous to health.
The noise created by these crackers scares street animals and pets, birds and their younger ones. Often, animals are injured too. Children also incur some injuries while burning fire crackers, sometimes fatal.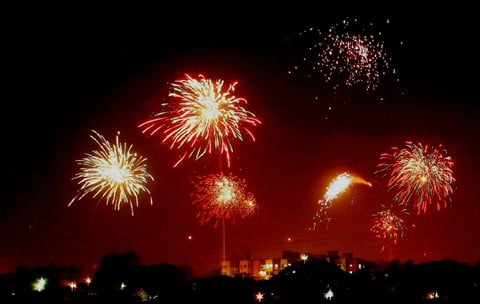 Saving the environment is the main focus. The smoke from so many people bursting fire crackers in one night, adds to the existing polluting particles in the atmosphere.
There have been cases of fires breaking out at homes, shops and other places due to careless celebrations and burning of fire crackers. More number of non-biodegradable products will add to the waste in the environment.
Green Diwali is safer, interesting and more fun!
The Supreme Court passed a judgment on October 23, banning certain crackers that are extremely polluting and has set standards that all fire cracker sellers have to comply with. The time to burst crackers has also been fixed for two hours, from 8 pm to 10 pm.
How to celebrate a Green Diwali?
Light it up with lamps and diyas. Is Diwali not about lights and glitter? The amount spent on fire crackers can be used for a lot more diyas and colourful lamps, bringing in the real peaceful essence of Diwali. Besides, lighting up diyas is said to be auspicious as it
spreads positive energy.
Make Rangolis – How long has it been since the family sat together and made rangolis? Let's bring back the old school and traditional charm by making rangolis from oragnic colours and flowers with the entire family!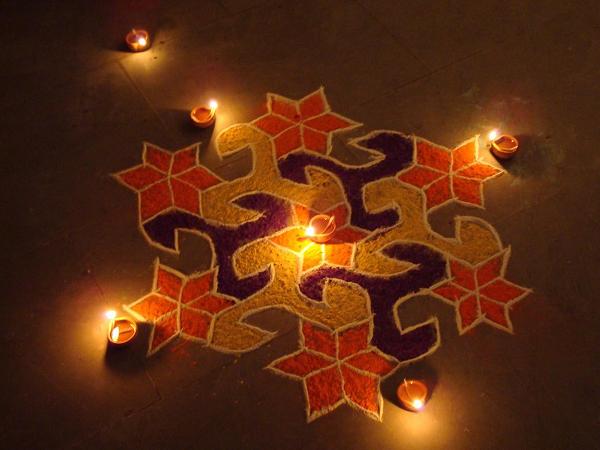 Prepare Sweets – No festival in India is ever complete without sweets. This Diwali, let the sweetness grow deeper, both in the kitchen and in our life. Spread the joy by distributing sweets to those not as privileged as you.
Decorate Better – From fairy lights to flowers and chimes, bring together all the decorative elements to make your home look like a heavenly space this Diwali.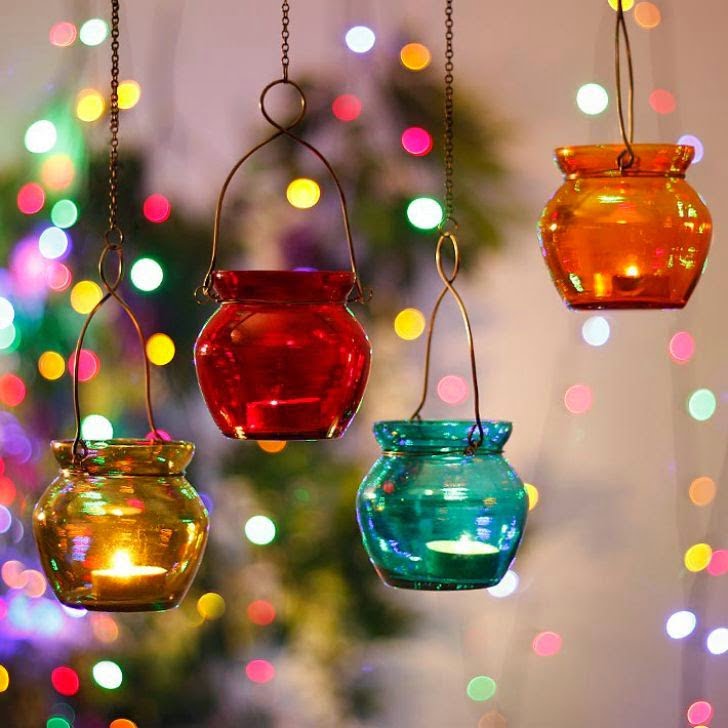 For a cause. Visit an NGO or an orphanage this Diwali and celebrate with them. You will learn the art of being happy with little things. Wear simple clothes and do your bit. It will not just light up someone's Diwali, but will also make you feel good.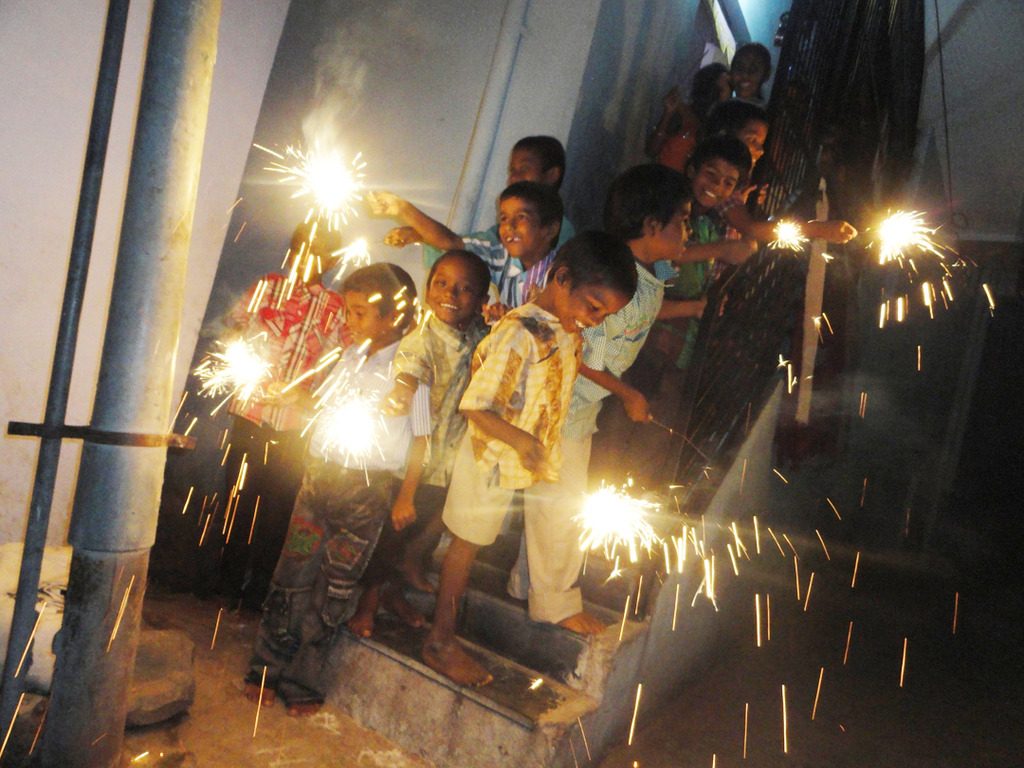 Reuse, recycle, refuse. Say no to plastic and reuse anything that you think can be. Fairy lights brought this year can be kept safely to be used the next year. Likewise for other decorations.
Do not waste food, rather give it those who are hungry and needy.
Odisha Bytes wishes you all a happy, safe and Green Diwali!