Bhubaneswar: A medical student, who can understand the study and accessory needs of his fellow classmates, has taken a unique initiative and launched a portal to help his fraternity.
Abhijit Upadhyaya, student of a city-based private medical college and hospital, has introduced the portal where he has been providing costly medical books and other accessories at affordable prices to medical students.
Abhijit launched the portal – www.dayhaat.com – three months ago. He is also planning to launch a smartphone application to make it easier for students to avail of the services from anywhere, anytime.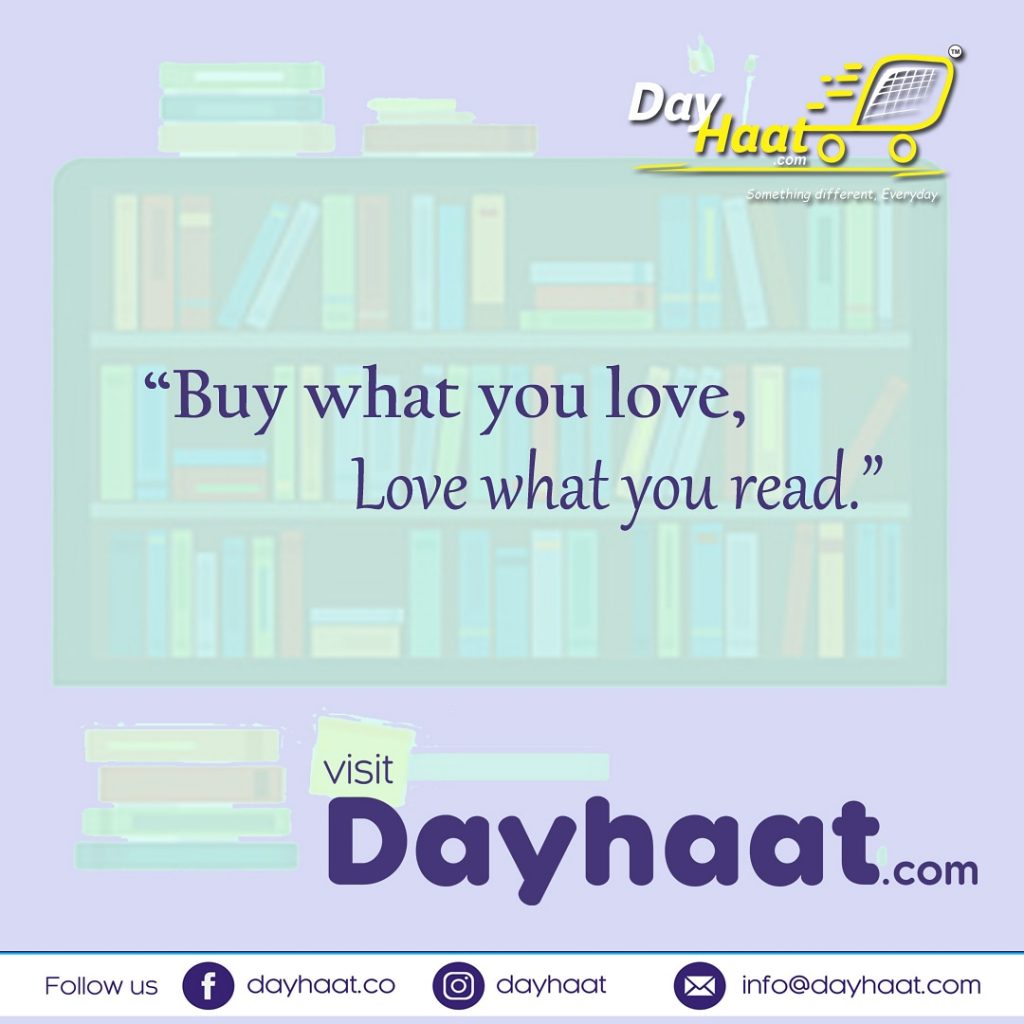 "I know how costly medical books are," Abhijit said. "Prices of books and other accessories vary from state to state. That is why I thought of this initiative. I launched this portal with the help of some medical professionals."
There is a huge difference in prices of books and accessories in Delhi and in Kerala, because of the transportation fee. "Overall, the aim is to standardise prices," he said. "We have warehouses in Delhi, Bhubaneswar, Rourkela, Bhopal and Jabalpur. We are associated with book stores in other states. For some books, when the order comes, we forward those directly to them. Through this e-commerce platform, students are getting books directly from the publisher. With the help of this portal, uniformity can be maintained and students can also get books with some discounted price."
Some of his medico friends from other states have also been helping him in this venture. "I will engage more medicos to expand and better coordinate this initiative," Abhijit said. "I want to provide standardised healthcare facilities at a good price to patients."
Odisha apart, orders have been placed from the Andamans, Kerala, Himachal Pradesh and Jammu and Kashmir in these three months. "I have engaged a member each in other states for proper coordination," Abhijit said.
"My aim and next initiative is to provide consultancy, pharmacy and nurses facilities to patients online. I will engage around 2,000 doctors across the country to provide this service," he said.
Though Abhijit is from Balasore district, he stays in Bhubaneswar. He is doing his internship there after completing MBBS from a city-based medical college and hospital this year.
He is also a social worker, having founded an NGO, Being and Becoming. He has managed many projects addressing social issues like child rights, education and community-based solutions to healthcare.