Debutant author Manu Dhawan, who completed his schooling in Rourkela, has been bewitched with writing since childhood.
Dhawan's first novel, The Unprodigal, was published by Rupa and recently launched at an event at Title Waves in Mumbai.
Odisha Bytes caught with the budding author, who also likes to be introduced as a banker, a content developer, a private equity professional and an investor in a quite few start-ups, for a freewheeling chat. Excerpts: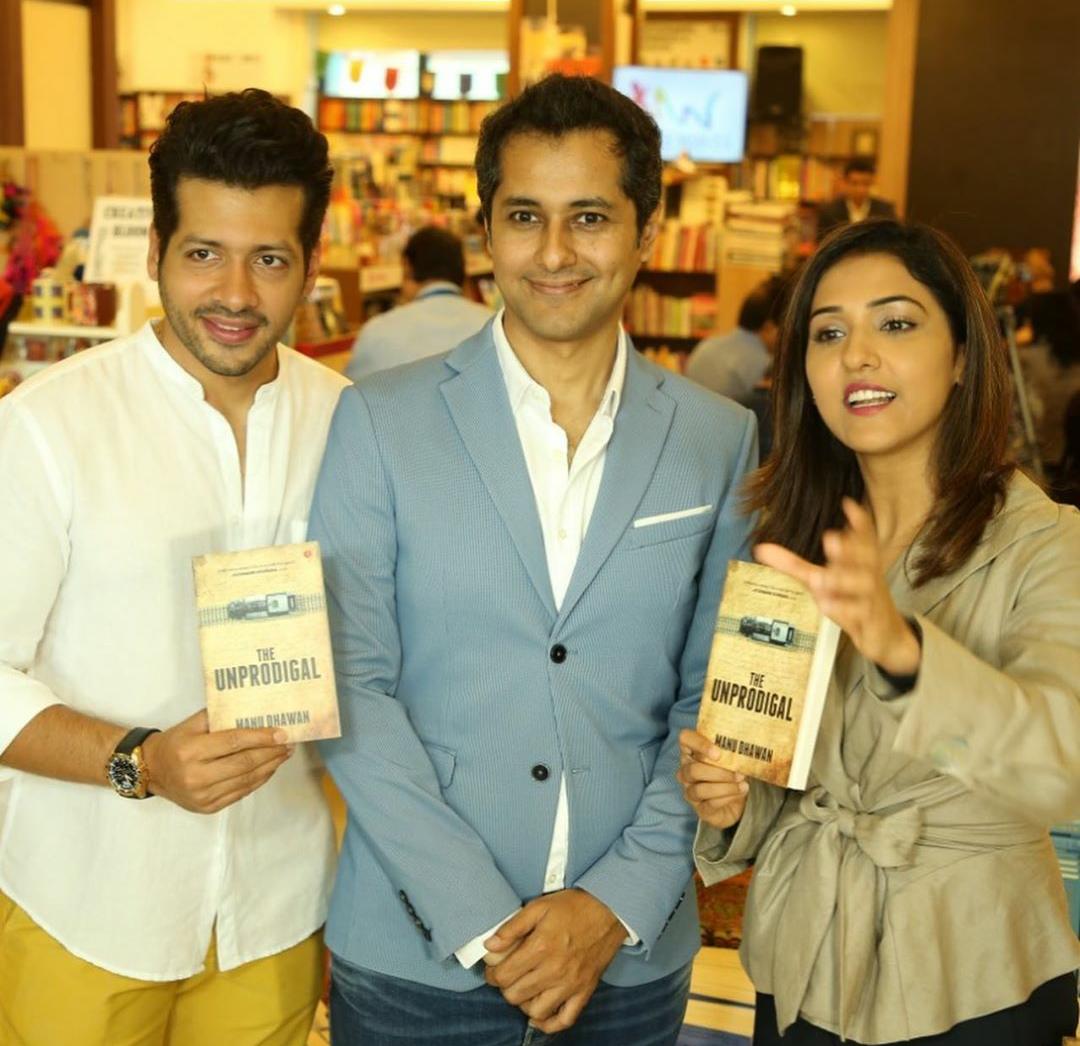 What inspired you to write this book?
I did not sit down with an idea or inspiration. I just wanted to write something that is contemporary, hopeful and bold. I think writing is an accumulation of your conscious and sub-conscious imaginations and perceptions of your life, the people you meet, the things you observe, etc.
My book looks at three generations of men and how a son's life is not always about his father's principles. Most of the things described in the book are based on my own experiences and observations.
I always wanted to get my writing published. So when I submitted the manuscript of my book, Rupa publications selected it within a week.
Since when have you been in love with literature?
During my school days in Rourkela, I used to top in English in my class and was also the editor of my school magazine. I have been writing and blogging all my life. I am also an avid reader with Shakespeare and JK Rowling among my favourite authors.
Is there a particular audience you write for?
My reader is anyone who has been or being brought up in modern India. I think those people who are young at heart will be able to relate to the plots, circumstances and conflicts depicted in the novel.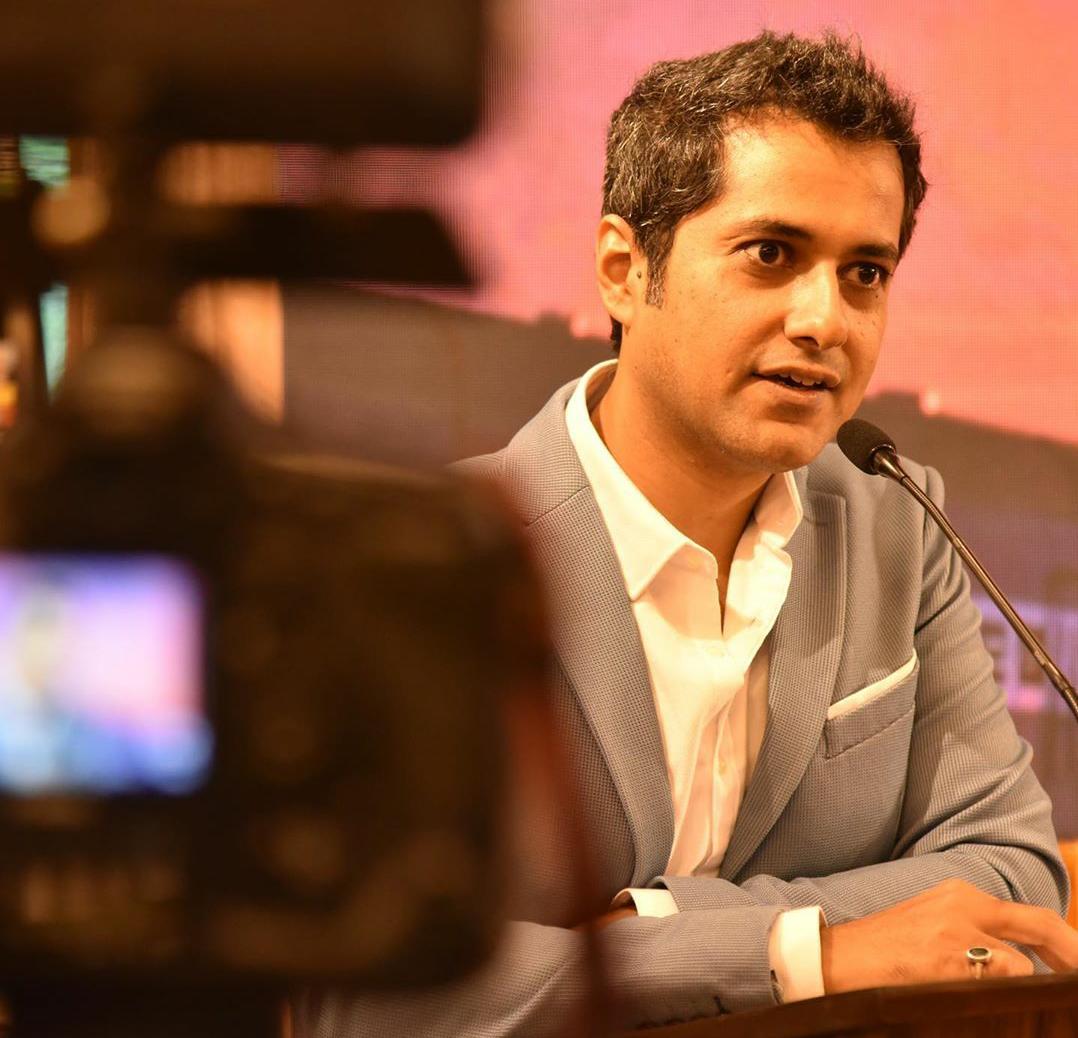 Have you ever faced any 'writers block'?
I think writers block is over hyped. So that's what I say to students when I conduct workshops in schools, that you should write everyday no matter what and edit ruthlessly. I believe the secret to great writing is bad writing.
How was your journey from being a banker to a writer?
After my MBA, I got into marketing then banking and then private equity. I have co-founded and invested in few businesses, including CINE-PLAY that I have co-founded with Nandita Das and Subodh Maskara. I have always followed my heart's desires and have not attached myself to one job for the sake of money. I have always been a writer and I always have wanted to publish my writing. And I think I got that opportunity six months back.
You were brought up in Rourkela, so what do you remember about Odisha?
My parents still live in Rourkela, we have our home there. I have studied in Rourkela starting from my kindergarten to Class 12. I have always felt that the people there are very warm and hardworking. I have my best of memories from that place. A lot of inspirations for my characters and plots are based on that city.
What are your next projects?
I want to keep writing only. Now, I am working on a trilogy, something very different from my first book.