Bhubaneswar: Women in urban areas are taking strides to break gender stereotypes, both professionally and socially. But the picture is a complete contrast for their rural counterparts.
The suffocating lives and plight of rural women are aptly highlighted in 'Duhita', an upcoming short movie directed by Subhasmita Jena.
Produced by Akshay Parija, the film will be released before Raja. "Its making is at the final stage now," informed Subhasmita.
"I had directed a short movie on transgenders earlier. But it could not be released for some issues. So, this is my debut film to be released and I am really very excited for its release," the young director added.
"The story of the movie revolves around a woman who leads a stereotypical life at a village. She does everything for others, but nobody really thinks about her. Even her husband treats her the same way," she revealed.
"This story was inspired by my mother. She used to tell me about the sorry plight of women and their life in rural areas," she added.
Earlier, Subhasmita carried on, girls were married off even without being aware of their grooms. After marriage, they served to fulfill everybody's demands at the house of their in-laws. They were not allowed to eat before all the family members had finished their meals, she said.
"Moreover, I have showcased the journey of a daughter, who has to make sacrifices at each step of her life in my 12-minute-long film, Duhita," the director said.
The shooting of the film was completed within three days. The entire shooting was held at Madhupur village near Gothapatna in Bhubaneswar.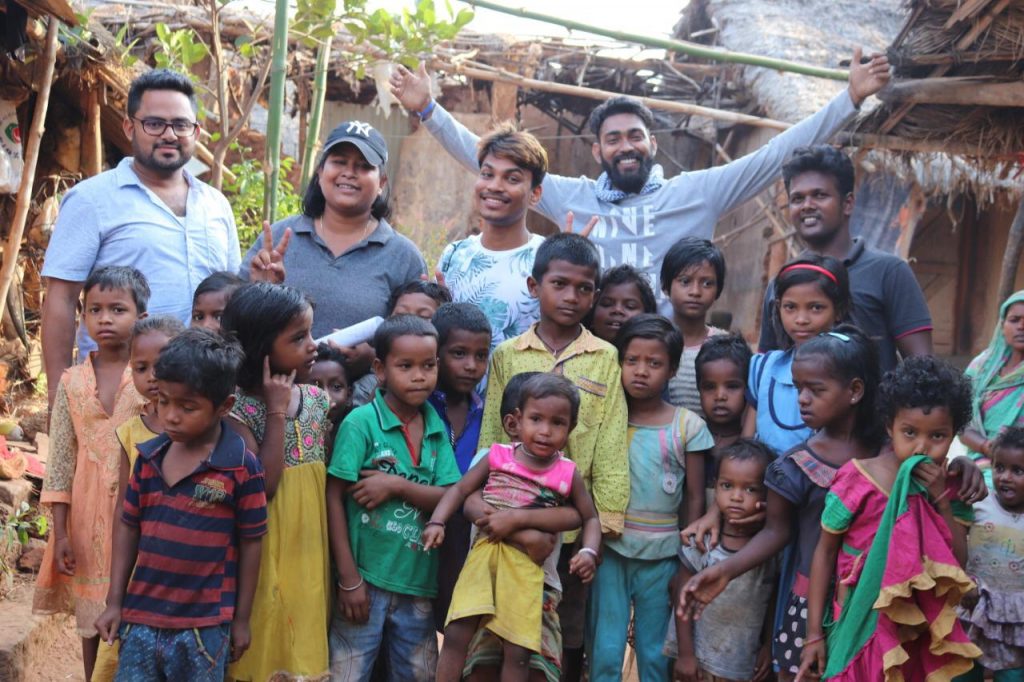 It will be released on Akshay Parija Production's official Youtube channel next week.
The lead roles of the movie are essayed by Shruti Mohapatra and Somatirtha Purohit.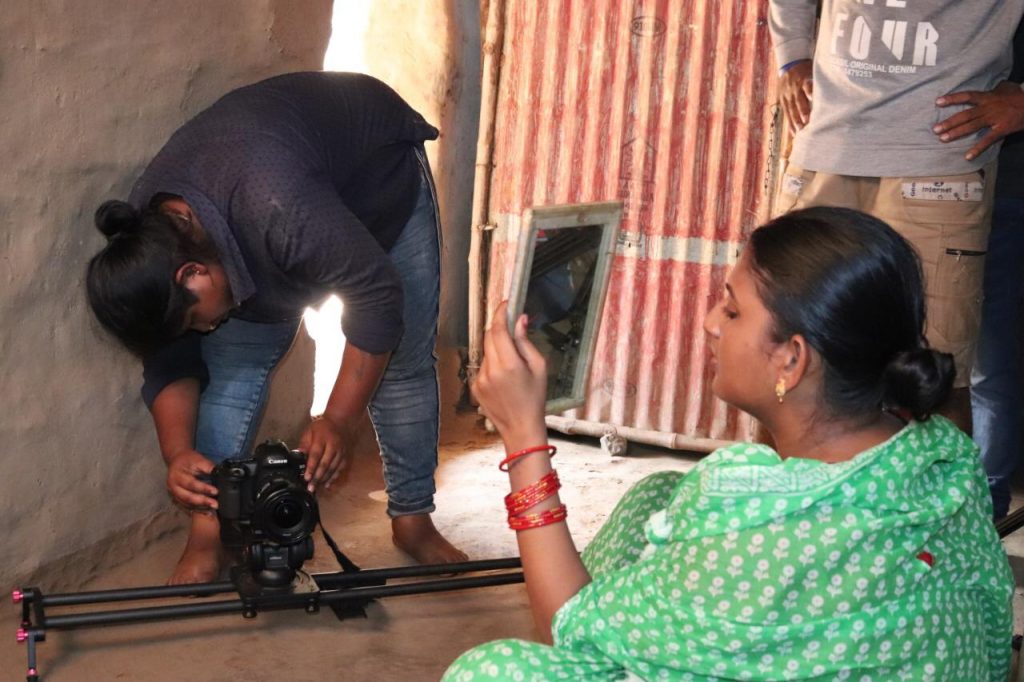 "Akshay Parija had given me the concept. Then I correlated it with my mother and grandmother's lives and wrote the story," said Subhsmita.
"Every woman was a daughter one day. Every daughter has a dream. We have portrayed the silent tears of a daughter as she metamorphoses from a bubbly, playful, notorious kid to a responsible homemaker and an ever obedient wife. We have showcased the journey of every daughter," said producer Akshay Parija.
"The film's cinematographer, Ashutosh Patnaik, helped me a lot for making this movie," said Subhasmita.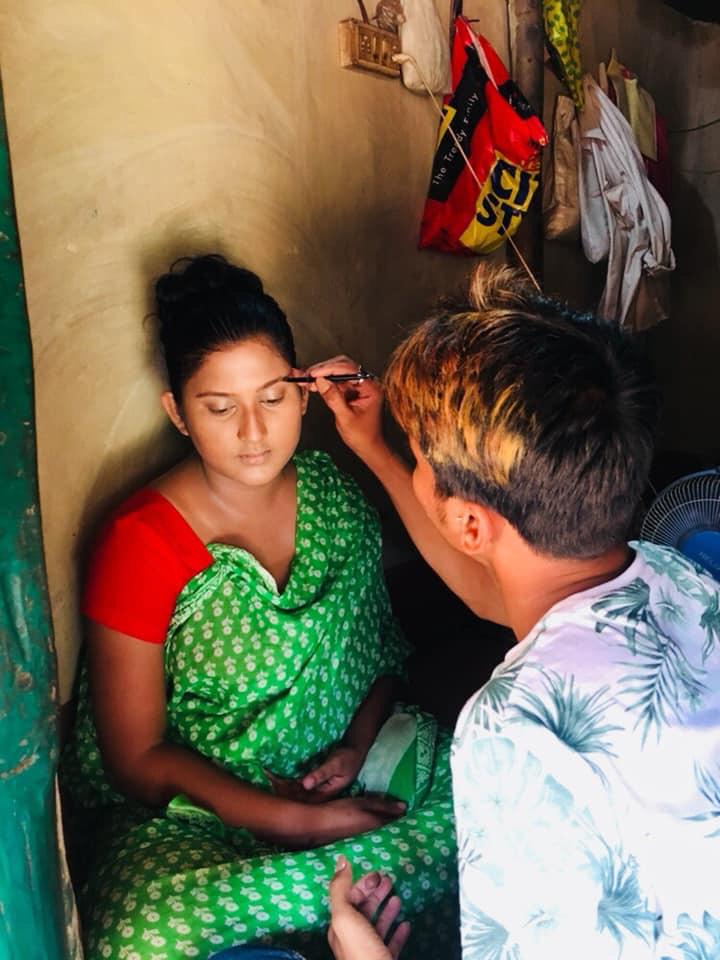 "I was new in this line and I was nervous at the time of shooting. My teammates like makeup artist Anddy, Ramakrushna Mohanty, light man Rinku, all helped me a lot during shooting of the movie," she added.
Subhasmita has done her Master's degree in Journalism and Mass Communication from Birla Global University. She writes stories and  poems. The budding filmmaker also has a passion for photography.