This Odia Filmmaker Captured Gotipua Dance Guru Birabar Sahoo's Last Moments
Abhishek Swain, whose first short film found a place for itself, 75th,  at YES Foundation Film Festival in Mumbai some four years ago, has yet again earned the honour of having yet another short Film of his, 'Blind' screened in Romania as a part of Les Films De Cannes A Bucarest – Film Minute 2019, Screening (Oct18-27), the only one from India this year to be among Top 25 one-minute films at Filminute Festival, founded in 2005.
At this festival (launched in 2010 by Romanian Palme d'Or winner Cristian Mungiu), the films from previous Spring's Cannes Film Festival are screened across Romania and its capital city and each one-minute film is paired with the films from Cannes and projected right before it.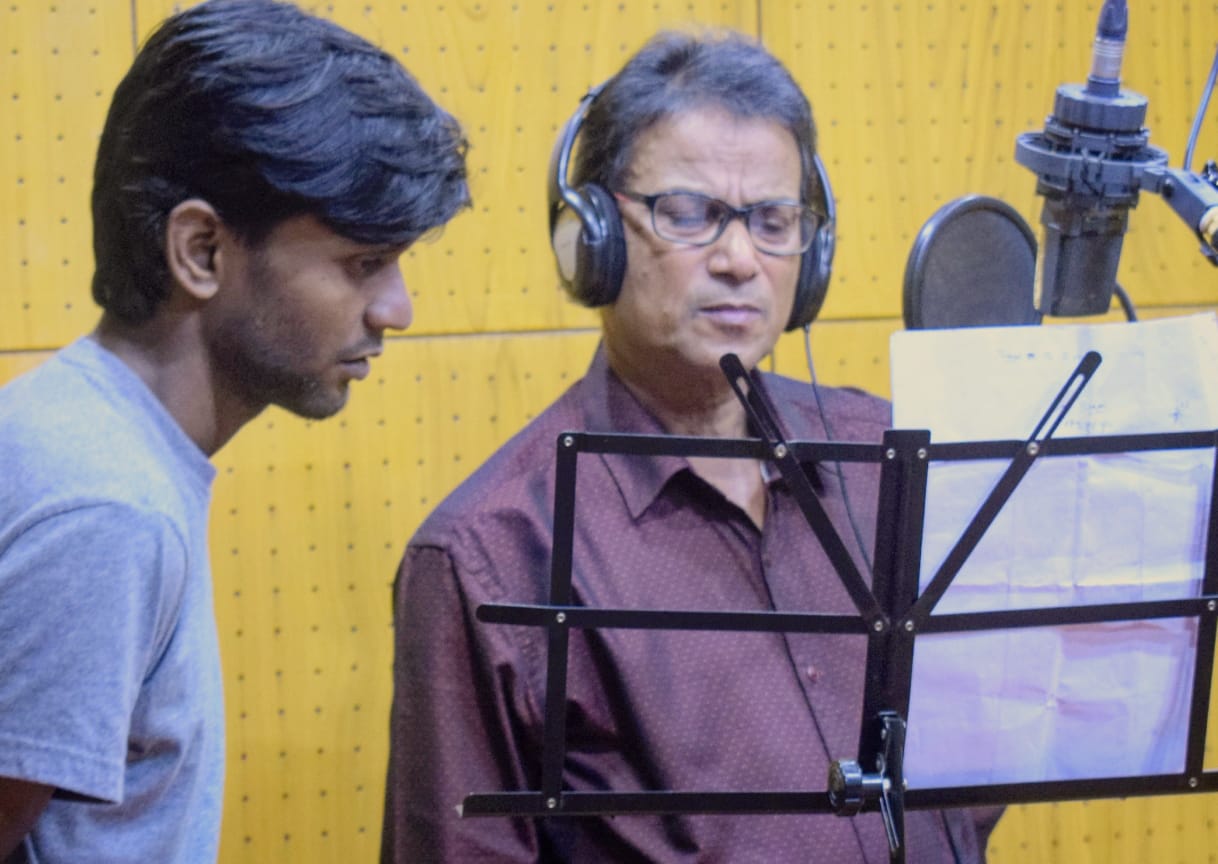 'Blind' was attached to 'Hors Normes' directed by Oliver Nakache and Eric Toledano.  It is about saving water. It shows a man drinking water from a public tap at a railway station and it leaving without turning off the tap properly. A blind man sitting nearby follows the dripping noise and walks up to the tap to turn it off properly. And it ends with the implication that he does it every time someone leaves the tap dripping.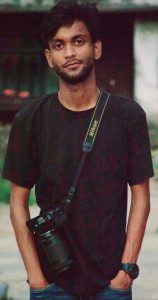 Speaking about the honour, Abhishek shared with Odisha Bytes a critic's comment on his film. After watching 'Blind', Carlo Perassi, veteran film critic, filmmaker and Filminute reviewer tweeted, "Blind, I like concept, stop motion, fake damaged B/W and overall, it made me think about Chris Marker… a great compliment # Filminute."
All of 22 and maker of eight well-appreciated short films that has earned him recognition not only at state and national level but at international Festivals, Abhishek is a talent that we can look forward to come up with many more brilliant work. His short films are mostly about lost folk arts and traditions and also on social and human-interest issues like dilapidation of water bodies.
Abhishek, from Balakati in Bhubaneswar, delved into film making in his teens with an aim to impart social messages through the medium. After completing his BTech in Computer Science, he started making small-budget short films which earned him many appreciation and honours. In fact, he made a short film with the budget of just Rs 400 which went to win a cash prize of Rs 70,000. He is known for presenting films with social messages in a very free and honest manner.
The young maker of short films, not just produces the films but also involves himself in each stage of film-making. From working on the idea of his assistants on the content, to going to different locations for shooting, pre-production, production, editing and post-production, he does everything. Though he puts stress on imparting maximum messages in minimum time.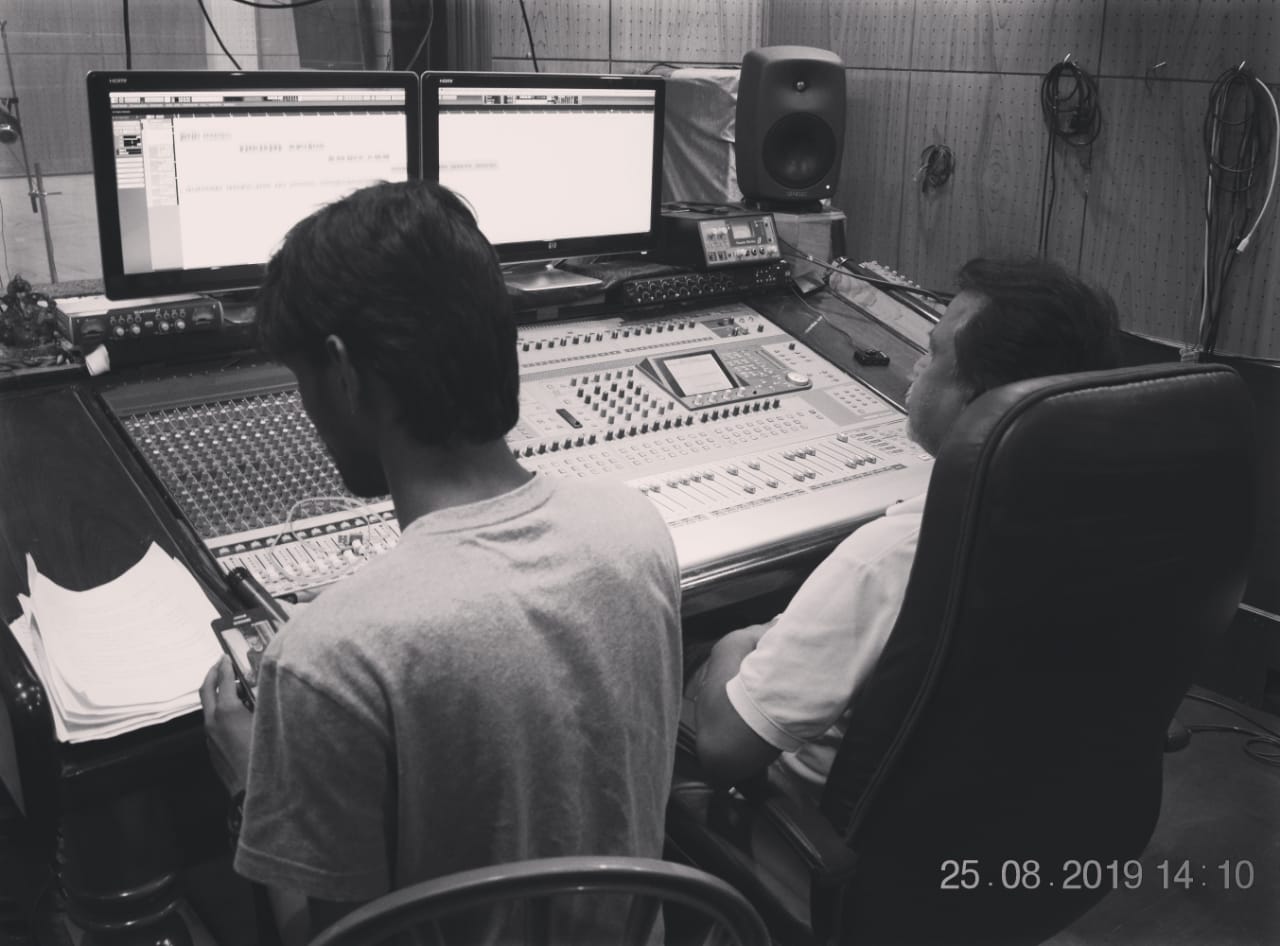 His next film on National Award Winner Gotipua dance Guru Birabar Sahoo from Tinkipara that comes under Uttara region, is almost complete. And he hopes to draw the attention of the government to the plight of artistes like Birabar Sahoo and his pupils, who in spite of their immense contribution to the field of art and culture, live in abject poverty.
Abhishek, who reveals that his works are influenced by veterans like Satyajit Ray, aims to produce feature films on independent issues in the future, movies that would be a source of inspiration for future generations.