Reemly's Designs To Showcase Treasures Of Odisha At Bombay Times Fashion Week
Bhubaneswar: With the best of her self-explanatory designs representing Odisha, Reemly Mohanty is all set to showcase 'Kalavati – Treasure of Odisha' collection at the Bombay Times Fashion Week 2018, to be held on October 12.
Odisha Bytes caught up with the designer for a brief chat.
What is this collection about?
Kalavati- Treasures of Odisha is dedicated to the vibrant culture and exquisite art forms of Odisha such as Pattachitra, Pipili appliqué and Dongria to name a few. The designs incorporate these art forms known for their intricate details of mythological narratives and folktales. This ancient artwork of Odisha, inspired by Lord Jagannath, is manifested through rich colourful application, creative motifs and designs that portray mythological depictions.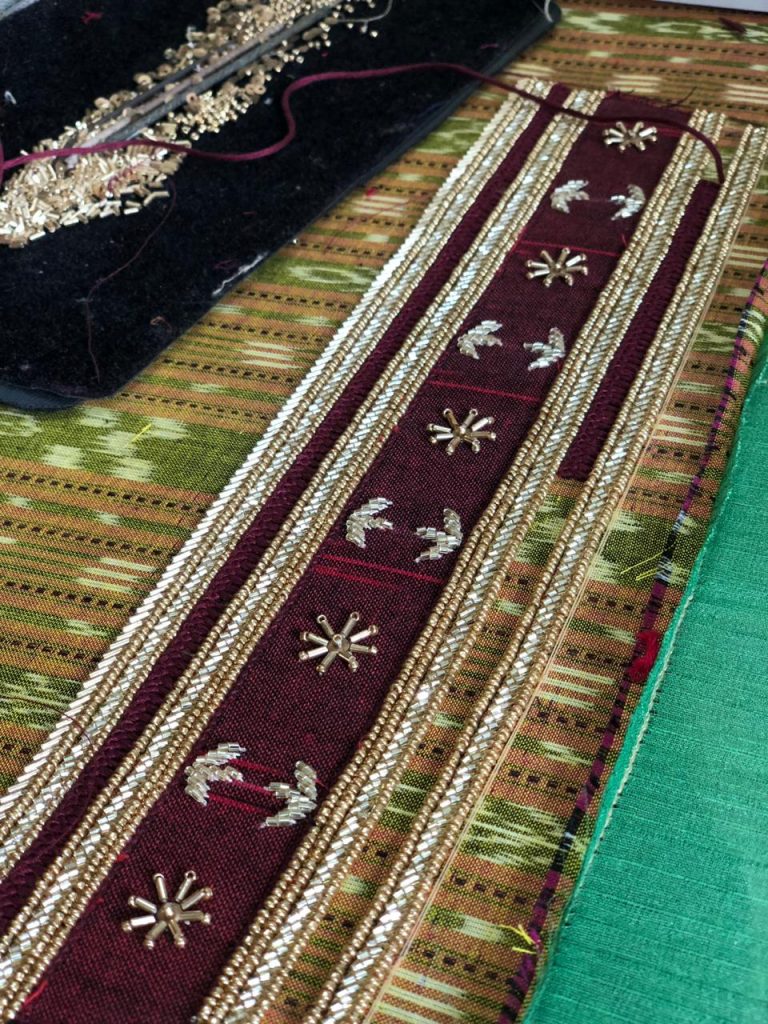 What makes them stand out?
The handmade fabric has been dyed in natural and organic colours. Each design is different and unique, narrating the timeless stories of valour and silent sacrifices of the artists. The designs reverberate with the soul of the art and culture, inspired by the great land of Kalinga and its timeless tradition and art.
Are the models from Odisha too?
No, the models are by the Times Fashion Week people. I have to select from their list of models. Ruhi Singh is the showstopper for my show.
It must be an amazing a feeling.
Yes, it does feel amazing. I have got this opportunity to showcase Odisha's art, culture and textile. This is a medium through which I can narrate the timeless stories of Odisha through my collection. It's a different feeling when you do what you like and your work, passion speaks for itself.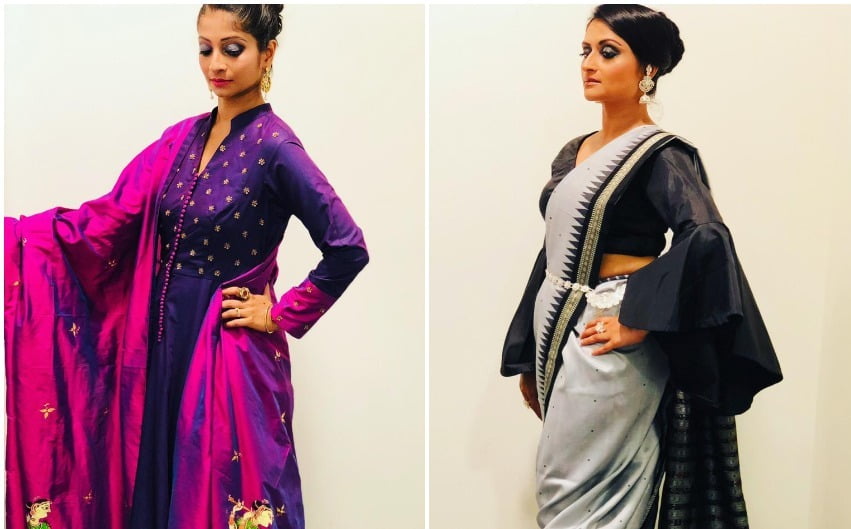 You have been going for quite a few events this year. What has been the best experience so far?
The denizens' response to Pattachitra Workshop, which Reemly's Design Studio team conducted, was overwhelming. I never knew that people are so passionate about art and are keen on learning new things. And of course, now I am looking forward to the Times Fashion Week. It came as a pleasant surprise to me when I got a call for it.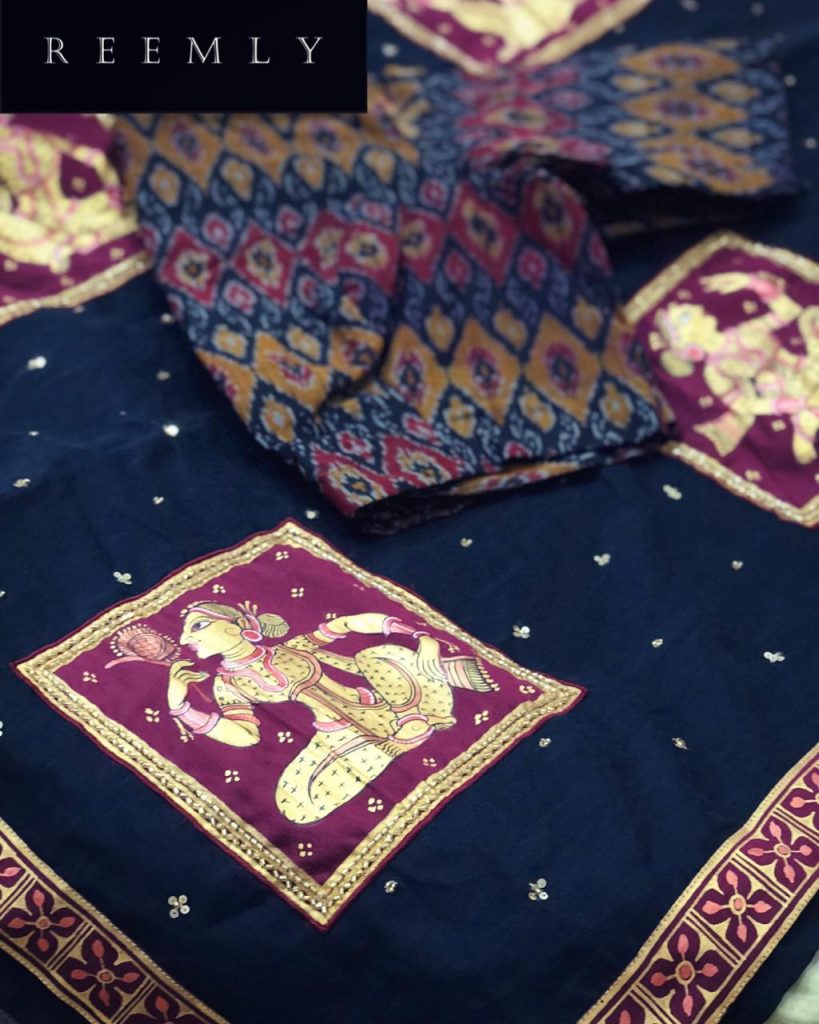 What is next on the platter with Reemly?
I am just going with the flow for now and simply concentrating on whatever is coming my way. However, my aim or you can say, agenda is to highlight and let the people all around know about the rich and unique art forms of Odisha.
Any style tip to girls for this Durga Puja?
Just keep it simple and elegant with a six-yard handloom drape.
What is Reemly's style mantra?
Being my true self and keeping it simple yet graceful. It is about being comfortable and carrying the outfit comfortably.
Reemly has also conducted Pattachitra Workshop at Lovely Professional University, Chandigarh, Craft Sutra in New Delhi and Uchaan Art Gallery in Gurugram.