Award Winning Filmmakers See 'Hello Arsi' As Silver Lining Amid Dark Clouds
Bhubaneswar: Every aspect of filmmaking needs to be taken care of to be able to compete with the best of Indian cinema. Concept, script, and its proper execution, logical sequencing of plots to intensity of acting, all elements put together in right measure elevate the cinematic experience beyond mere entertainment.
However, lack of space to exhibit works has had a serious impact on the aesthetic evolution of cinema.
While Odia cine lovers are cheering for 'Hello Arsi', which grabbed three honours at 65th National Awards announced on Friday, Odisha Bytes caught up with a few Odia filmmakers, who have won accolades for the State, for their reaction on content-driven films and challenges in the field.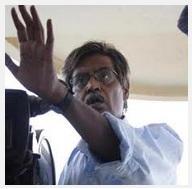 Manmohan Mohapatra – The film was an eye opener and both Partha and Prakruti were convincing in their respective roles. In Odisha, we do not have adequate resources and infrastructure to support filmmakers. As the target audience is very limited compared to states like Kerala and West Bengal, it is difficult to make profit. Seeing more youngsters coming up with good scripts, I am hopeful about the future.
His award winning films are 'Niraba Jhada', 'Seeta Raati', 'Klanta Aparanha', 'Majhi Pahacha', 'Nisidhha Swapna', 'Kicchi Smritu Kichhi Anubhuti', 'Majhi Pahacha', 'Andha Diganta' and 'Vinya Samaya'. He is currently working on his upcoming film 'Bhija Maatira Sparsha'.
Sabyasachi Mohapatra– It is indeed a happy moment for all of us. I expect more young filmmakers to believe in their work and come forward to keep this trend alive. If Odisha government can provide subsidy to independent filmmakers like other states, more experimental films on relevant subjects can be made.
His films 'Aadim Vichar' and 'Pahadara Luha' had won national awards.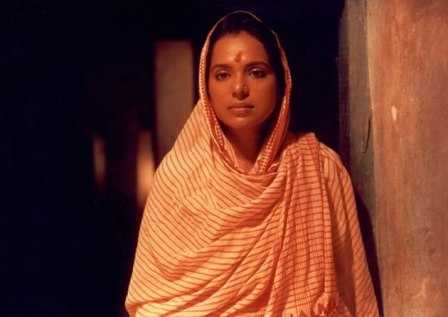 Bijaya Jena– When I made 'Tara' which bagged the national award in 1991, I took loan from Odisha Film Development Corporation and also received 15% subsidy, which was available at that time. In a state like Odisha, it is very difficult to release these films in theatre. If a filmmaker manages to break even, he/she can focus on making more content-driven films. As soon as I get a financier, I will start shooting for my next film.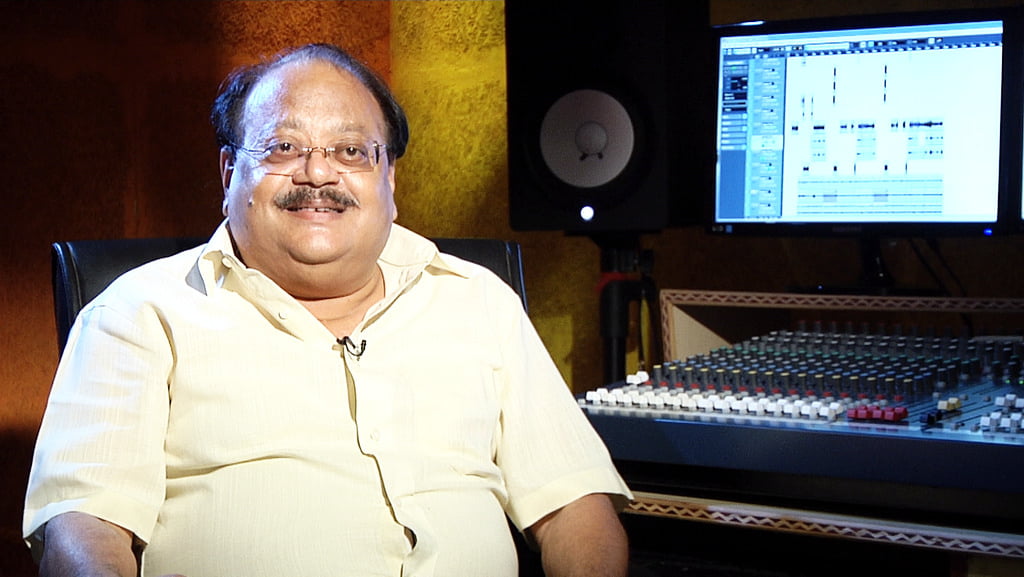 Prashanta Nanda– Parallel cinema or socially-relevant films do not make money. Only those with disposable income can afford to spend on making films of this genre for name and recognition. There is no dearth of talent in the state, but money remains a hurdle. Despite the crunch, a few good films are being made every year which is praiseworthy. After 'Jianta Bhuta', which won the national award in 2008, I am still waiting for a financier for my next project.