Bhubaneswar: With murals, artifacts, fossils, sculptures, epigraphs and cultural souvenirs displayed all across the walls and rooms, museums have been one of the most fascinating places ever.
To raise awareness on how important they are for the society, Museum Day is observed across the globe on May 18, which also makes it the right day for museum exploration!
Here are the museums in Bhubaneswar you must visit:
Odisha State Museum – With a range of unique sculptures, terracotta, murals, copper plates, fine arts and more than 56,000 rare antiquities, it is one of the oldest museums that was put together by two historians in 1932. Initially, the museum was on the Ravenshaw College premises, in Cuttack.
In 1938, after a suitable order from the government, the museum was shifted to Bhubaneswar's Old Town. The provincial museum found its present day location at Kalpana Square in 1960. The museum has 11 galleries which include anthropology, manuscript, and archaeology. It also has a beautiful garden with a variety of flowers.
Regional Museum of Natural History – It is the Eastern regional centre of National Museum of Natural History, under the Ministry of Environment and Forests, Govt. of India, New Delhi. The museum is located near Acharya Vihar Square and is a perfect place for learning. It aims at imparting non-formal environmental education to the public in general and the student community in particular, so they understand the importance of flora, fauna and conservation of natural resources.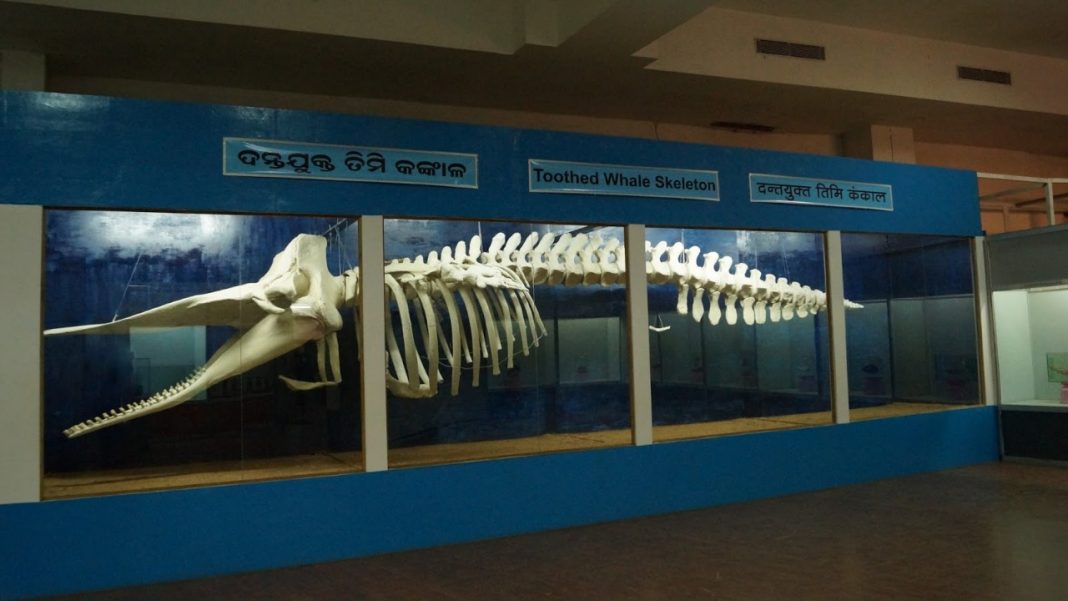 The museum showcases the vibrant biodiversity of Odisha, the Northeast and the Andaman and Nicobar Islands. One can also find a skeleton of Baleen Whale here.
Museum of Tribal Arts and Artifacts – Popularly known as the Tribal Museum or Museum of Man, it exhibits the tribal lifestyle, their history, and rich cultural heritage of 13 Particularly Vulnerable Tribal Groups (PVTGs) of Odisha like Saora. It was established in 2001 in Bhubaneswar, where one can see varieties of artifacts collected from different tribal groups.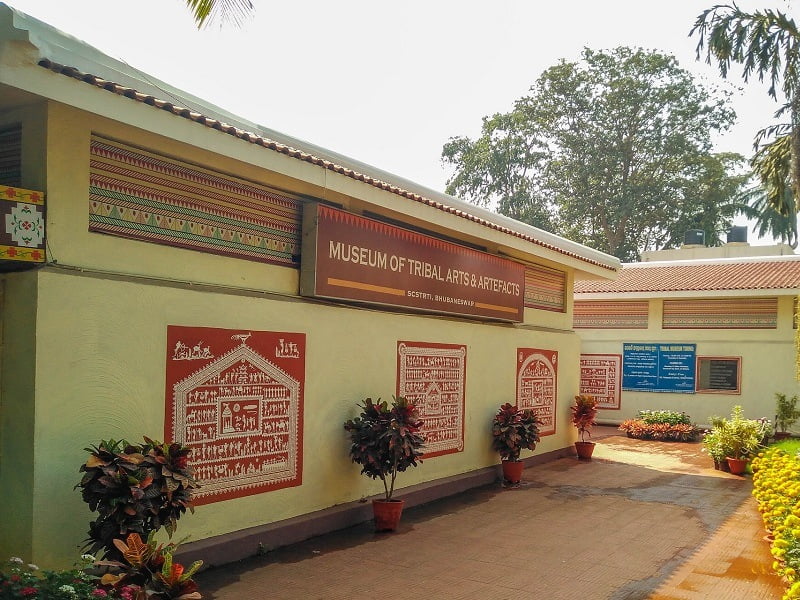 Situated at CRP Sqaure in Bhubaneswar, this museum is a must visit for everyone, especially those interested in anthropology and history. Personal and household belongings of the tribals, their hunting, fishing, dance and music instruments and Dhokra items are a major attraction here.
Kala Bhoomi (Crafts Museum)- This museum, spread over 12.68 acres, opened in March this year. The museum exhibits an array of handicrafts and handloom of Odisha, divided into two blocks. The building is a replica of old Odia-styled household with a traditional courtyard.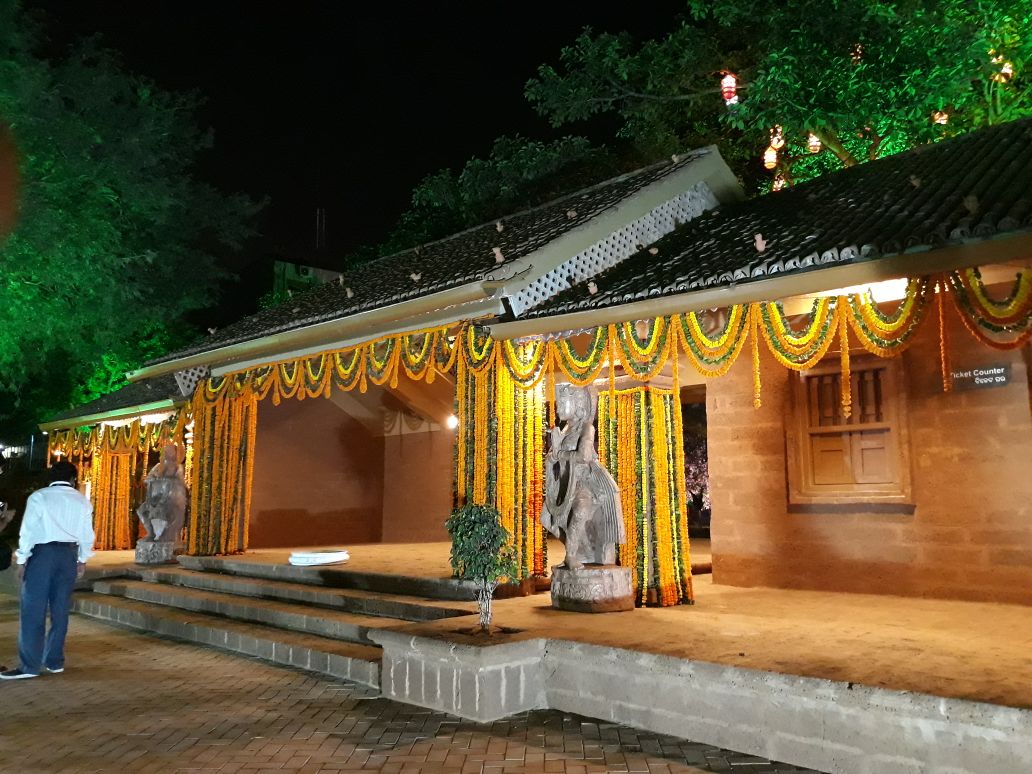 The handloom section has 1000 rare collection, including Bomkai, Sambalpuri, Kataki, Berhampuri silk, Khadua, and Tussar. Eight separate galleries of handicraft section has tribal crafts, Dhokra, bell metal work, Pattachitra, wood carvings, household objects, ornaments, mythology/folklore depictions, palm-lead paintings, etching, terracotta and applique work. It can be spotted en route Khandagiri from Pokhariput.
Singhi Museum- This unique museum at Kalpana Square has a collection of vintage articles from across the globe. It started as a library of rare and expensive books by eminent authors but was turned into a museum of artifacts. The owner, Pratap Singh Singhi, had been collecting these since 40 years.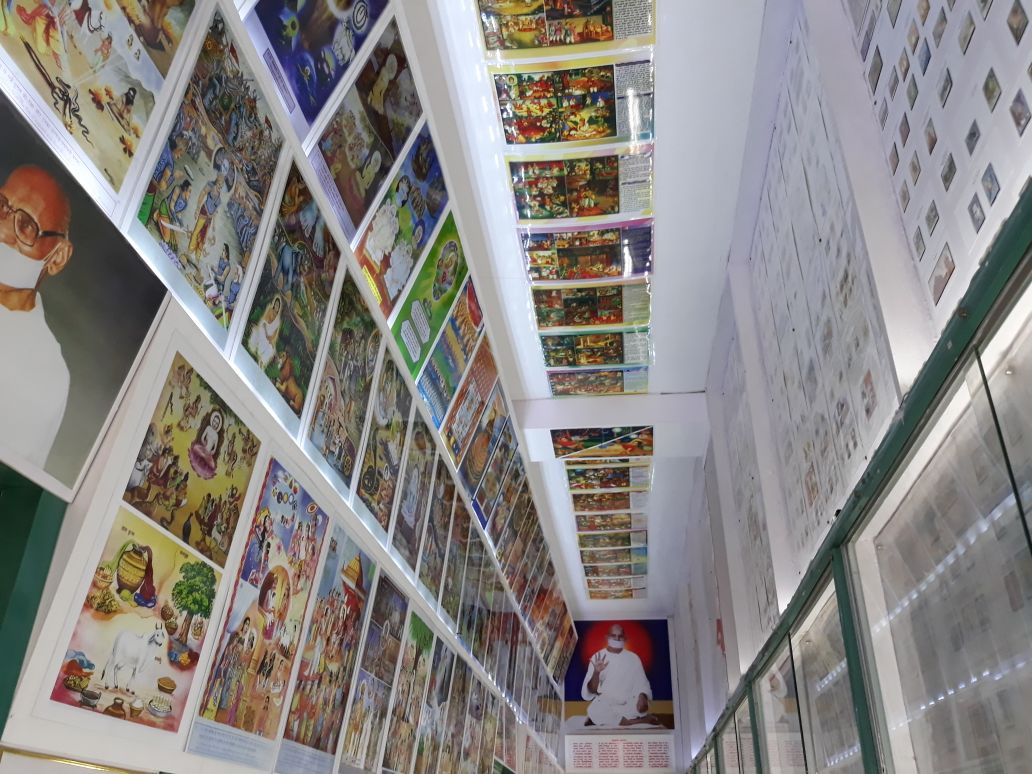 The museum, opened to the public in 2016, was renovated recently. There are around 30,000 books, a collection of matchboxes, postcards, inland letters, chocolate coupons, 125-year-old photographs of India taken by Americans, rare pictures of World War II, bell metal idols and statues, compasses, minerals of India, khadi notes, fancy notes, coins and currencies thousands of years old, and many more.