Bhubaneswar: Sabyasachi Satpathy set an example when he entered the Big Boss house dressed in a saffron kurta, white dhoti and Dongria shaw last year. He will again be seen donning a Sambalpuri shirt on a national platform, spreading the flavours of Odisha in season three of web reality show 'Mehmaan Nawazi' with Pakhala and as many as 15 side dishes.
The promo of the show released earlier on Saturday while the show will release on September 9.
"This show is about exploring the personal lives of celebrities, from their choices to lifestyle to journey. I took this opportunity to showcase the rich food habits of every household in Odisha," said Sabyasachi.
He is excited as the world will now see what Odia food and 'Mehmaan Nawazi' are all about. "I took the pain and the pleasure to change the general perception of people outside Odisha that it's not a very rich state and the food won't really be good. When they explore, they would know the diversity in our state's heritage and the incredible cuisine," he added.
The show will be telecast from September 9.
He has been trying, through various attempts, to bring to the fore Odisha's culture, handloom, temples, and traditions. "Even when I was in Bigg Boss, I spoke about iron ore being exported from Odisha and how rich our entire folk is," he said.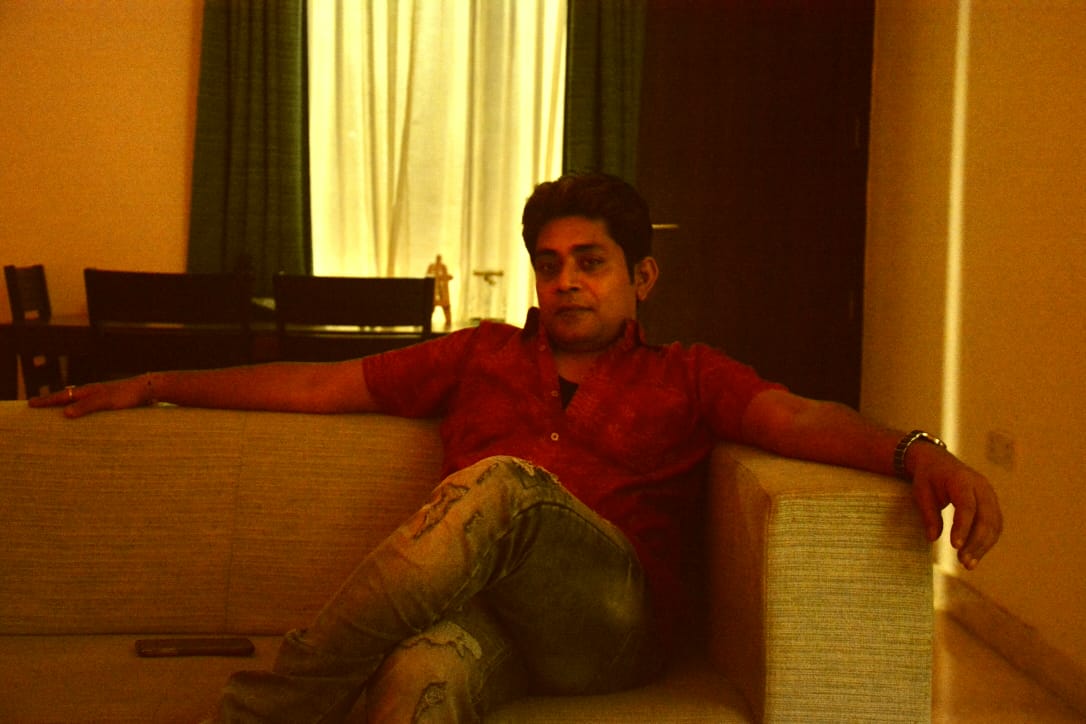 Speaking about Bigg Boss and how his life changed after that, he said more people recognise him now and their expectations have also gone up. He said, "I got through Bigg Boss after a lot of processes and patience. I chose to adhere to my core values and people apparently loved my simplicity. I remember when I was coming back to Bhubaneswar, after the security check, people gave me a standing ovation at the airport saying 'aise bhi log hote hain Bigg Boss mein. Hats off!' (Do such people also exist in Bigg Boss, Hats off!)."
Many interviews and calls followed. He still finds it hard to believe that he is the first and only Odia to have made it to the biggest reality TV show in India, popular for its controversial nature.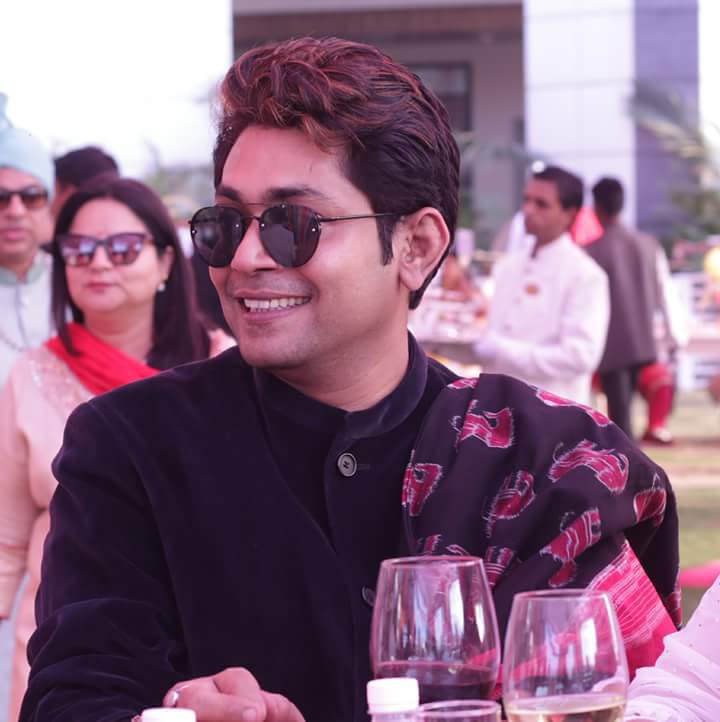 "It's almost a year now and the season 12 is coming up soon. I am working on fashion, lifestyle, food, talk shows, web series and two movies are also on the cards about which I cannot reveal anything right now," Sabyasachi said.
The phase, he further said, will pass and people will soon forget him. As long as he has the attention and the audience, he wants to do his bit for the betterment of the society. In words, "Nadi hun main, Nadi ki tarah behna hai mujhe, Jo aaye raaste mein, use paar karke manzil tak pahonchna hai mujhe; Yeh chaar din ki chaandni hai, aaj hai kal nahi. Mujhe suraj ki tarah roz ugna hai, ugte rehna hai aur roshni failani hai."